Gil Fried: Professor, University of New Haven: Principal Gil Fried & Associates, LLC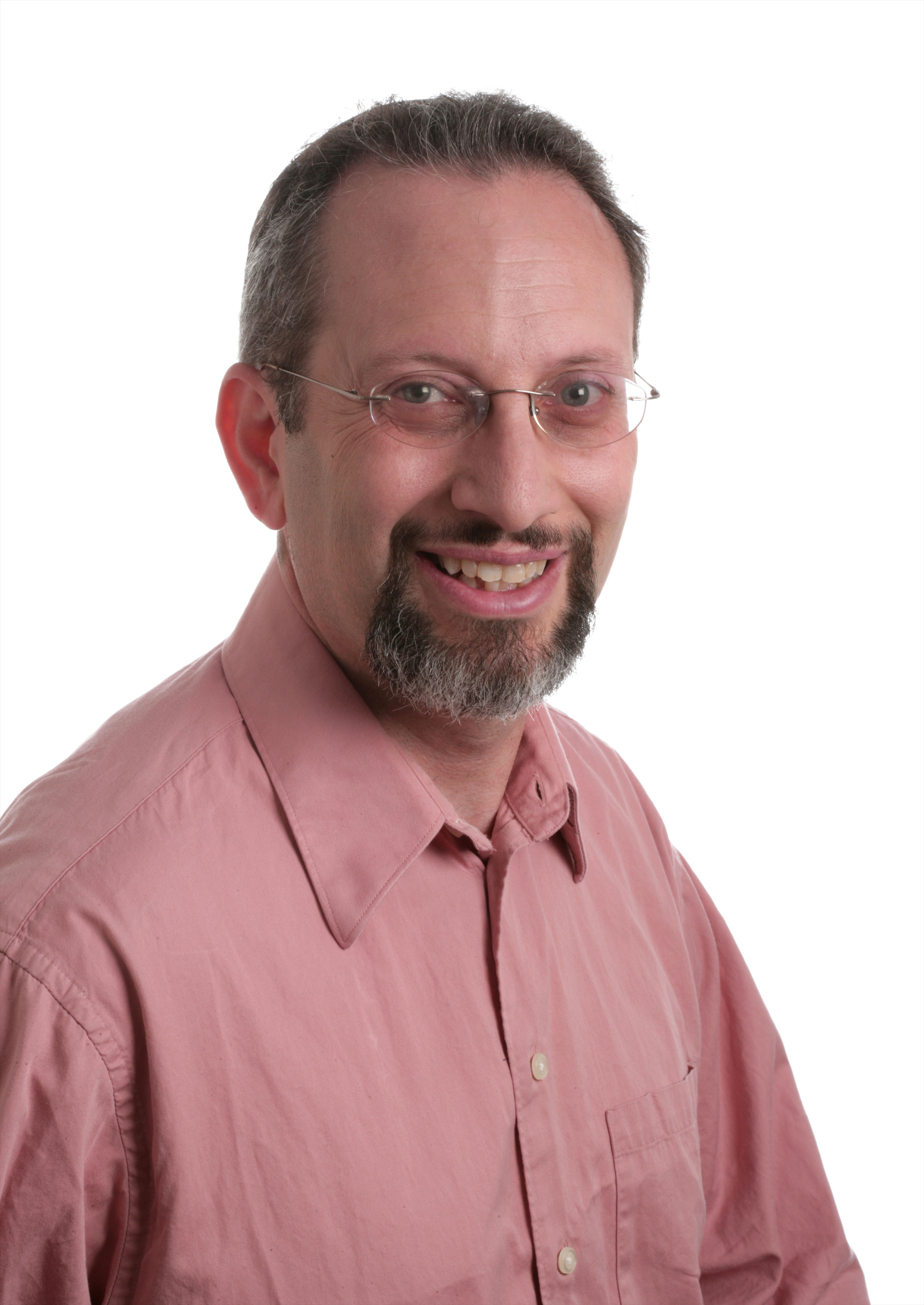 Professor Fried's opinions are based on his experience as a sport facility risk management professional.  This experience includes serving as the Director of Risk Management for a facility management company that manages several facilities where alcohol has been sold at sporting and other events. He is the only known professor in the United States teaching a collegiate course on crowd management.  He has written numerous articles and books which have covered sport facility safety concerns.  He has worked extensively with the industry's primary trade association, the International Association of Venue Managers (IAVM) including writing its Academy for Venue Safety and Security handbook, serving on the five-person panel that developed the "train the trainer" program, which is used extensively in the industry to help train employees in crowd management, and he has helped develop and speak at the annual International Crowd Management Conference (ICMC).  Professor Fried have been a certified trainer with the Technique for Effective Alcohol Management (TEAM) program, which trains ushers, concession, and security staffers at most major sport and entertainment venues in North America.  Lastly, he serves on the editorial board of the Journal of Crowd Safety and Security Management (JCSSM), the only peer reviewed academic journal in the world (based in England) focused on crowd safety/management.
In addition to Professor Fried's specialized work in the sport facility area, he serves as a Safety Officer (Second Lieutenant) with the Civil Air Patrol and is a Life Safety Coordinator with the American Red Cross.